This is what our customers have experienced...
Rented
Vroenhof 15-C, Valkenburg
Very satisfied

M. Cabo

Very satisfied with Woonhuis Limburg.
Our apartment rented very quickly to a nice tenant!
Certainly until next time and special thanks to Ruben!
Rented
Tongerenstraat 1, Weert
Friendly and professional approach

B. Penders

Very satisfied with the extremely friendly and professional approach by Mr. Raes. There was extensive time for the viewing and mr. was very well informed about the ins and outs of the house. Email and telephone contact went quickly and smoothly. As well as further mediation between us and the landlord. Rental property was delivered on time and neatly.
Rented
Nuinhofstraat 17-B, Nuth
Nothing is too much to ask

A. Weisscher

Several times used the services of Woonhuis Limburg, in the past also several broker offices. However, I have not experienced the professionalism with which we work here anywhere else. Nothing is too much to ask and the time you need is more than spent on you. In addition, normal rates are still used here.
If you are no longer satisfied here, I think it can only be due to your own attitude.
Rented
Curacaostraat 18, Landgraaf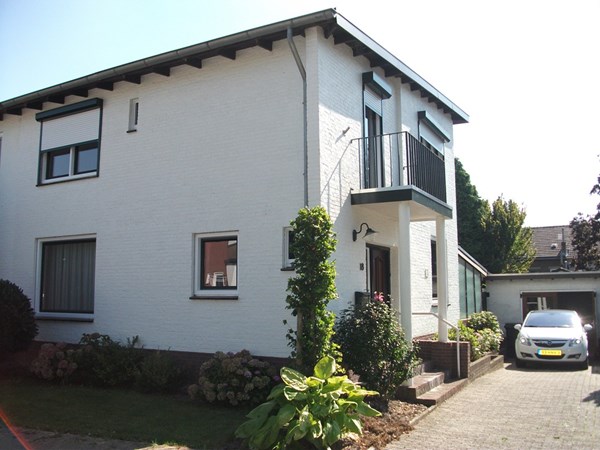 Driven and skilled people

R. Duijkers

Woonhuis Limburg customer for several years.
They are very driven and skilled people who help you quickly with their services.
You can always go for information.
Also very reliable, so no reason not to get involved with Woonhuis Limburg.
I can recommend them from my own experience.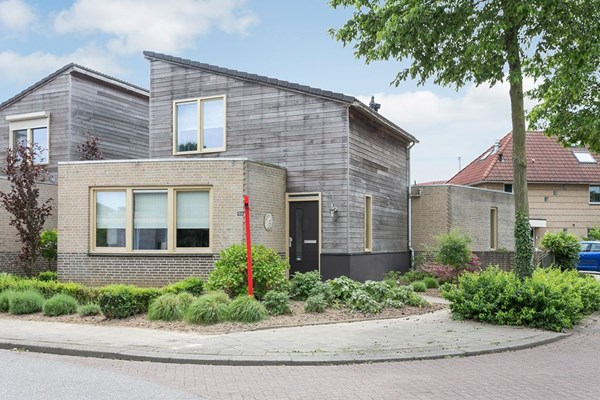 Very satisfied with purchase broker!

C.G. Dohmen

From the west we have searched for our new home in Limburg. Through Google we ended up at Woonhuis Limburg, which we have never regretted for a moment.
By engaging Ruben Rutten as a purchasing agent, it took us a lot of work out of our hands. He has guided us in a fantastic way with regard to both inspection of the houses and the price negotiations.
Our questions to him via email or whatsapp were picked up very quickly and adequately.
With this purchase agent we are very satisfied and we can certainly recommend Woonhuis Limburg.
Sold within a month
Stokstraat 10-D, Maastricht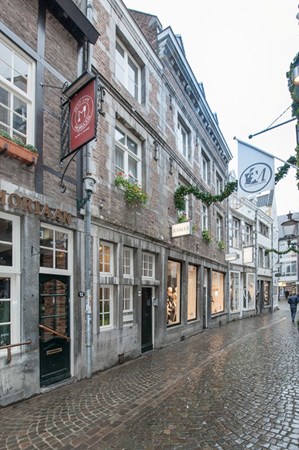 Professional and helpful

M.J.M. Bonten

I have experienced the services provided by Woonhuis Limburg as extremely professional, friendly and helpful. This applied to both the period in which they took care of the rental of our apartment and the final sale. In short, purely positive experiences.
Great team, excellent support

Brunel

We have had several professionals relocating to the region of Heerlen, Maastricht lately. The first agency (and most of the time the last one) I contact for help is Woonhuis Limburg. These guys know exactly how to handle and support our international employees. They understand their needs and able to help in a quick, professional way. Since September 2017 Ramon and Ruben supported 4 employees of ours finding their first Dutch home and we still continue the collaboration. I am really grateful for your help so far!
Rented
Michiel de Ruyterstraat 18, Elsloo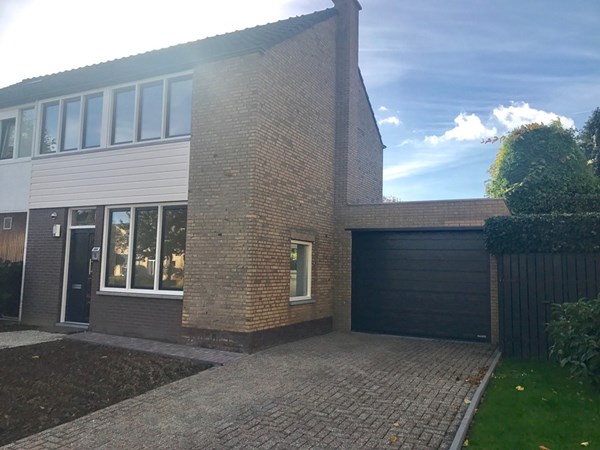 Quick and adequate

J. Meijboom

After a long search for a rental house we found a house offered by Woonhuis Limburg. The contacts with Mr. Raes ran quickly and adequate. After the introduction to the landlord, the contracts were made soon. At the key transfer, the situation was recorded digitally, including the meter readings. It should be noted that the landlord has also met all the arrangements and delivered a beautifully renovated property. Thank you to both Mr. Raes and the landlord.
Rented
Hamstraat 14-a, Roermond
Very satisfied

M. Lukassen

We are very pleased with the service provided by Woonhuis Limburg.
Quick and clear communication, which in our case was very pleasant.
Very customer friendly

J. Basic

- Helpful and knowledgeable, very customer-friendly and move well in the personal situation and act quickly and concretely, within 1 week we could be in the house!
Specific employee: Ramon Raes and Ruben Rutten; Very friendly and helpful gentlemen, I definitely recommend this office to everyone, keep going on!
Everything went well and satisfying

S. Veen

After bad experience with another broker we were somewhat septic to deal with a new broker. But the contact with Woonhuis Limburg was pleasant and pragmatic from the start. Realistic about the rental price and a screening of the new tenants. Good guidance on visits. All in all, everything went well and satisfying.
Excellent service

B. van Loo

The service of Woonhuis Limburg is definitely worth mentioning. You can trust the specialists on their expertise. The settlement is quick and correct. A half word is enough to get things done in good order.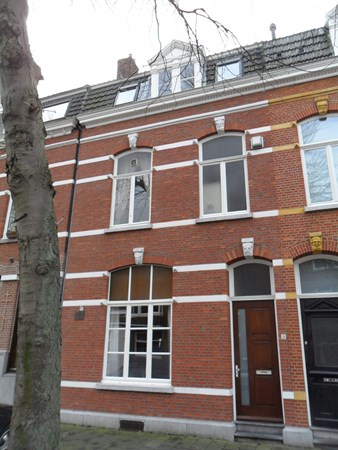 Excellent

Anonymous

Strengths:
- Personal commitment
- Improvement or tips I would not know
Specific employee:
Yes, of course Ramon. We have been working together for so long and he takes me so much worry off. But of course Ruben and Vivy as well.
Rented
Zonstraat 180, Kerkrade
Excellent experiences

L.W.M.M. Reisinger

Strengths:
- Quick and perfectly handled.
- Improvement or tips are not there. Keep it up.
Specific employee:
Ruben Rutten particularly good employee, escorted us so far magnificent.
Rented
Zeswegenlaan 265, Heerlen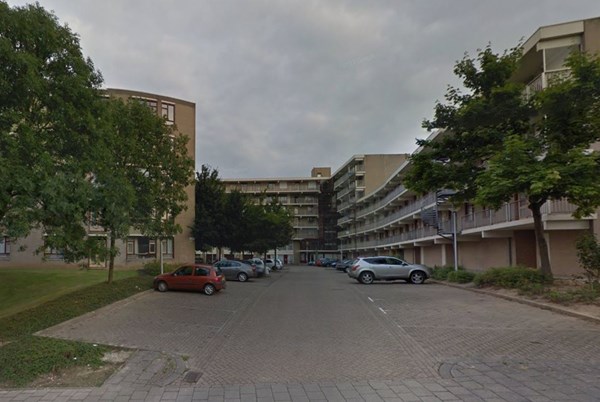 Excellent

VRchitecture

Strengths:
- My experience is excellent. Picking up the application was almost immediately in contrast to the competitors.
 - Everything is properly implemented
Specific employee:
Ramon Raes has done it excellent, responded quickly and ensured that the apartment was rented within two weeks, everything well organized.
Very satisfied

J. Wetsels

Strengths:
- Quick response and action 
- No improvement or tips
Specific employee:
Ruben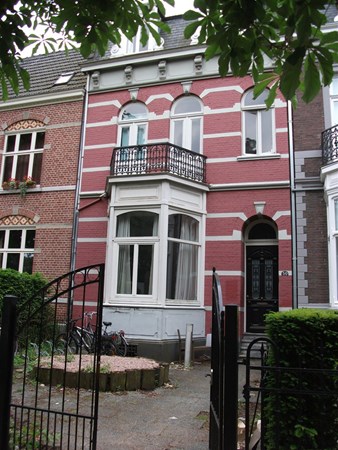 Good

Vos Investment Groep NV

Strengths:
As Vos Investment Groep NV, we have been working already for a long time with the agents of Woonhuis Limburg.
Specific employee:
We know Mr Raes and Mr Rutten and Ms A Campo-Meijer as committed and cooperative rental brokers with a hands-on mentality.
They have already rented plenty of rentals for us and at this time they are also active for us with properties.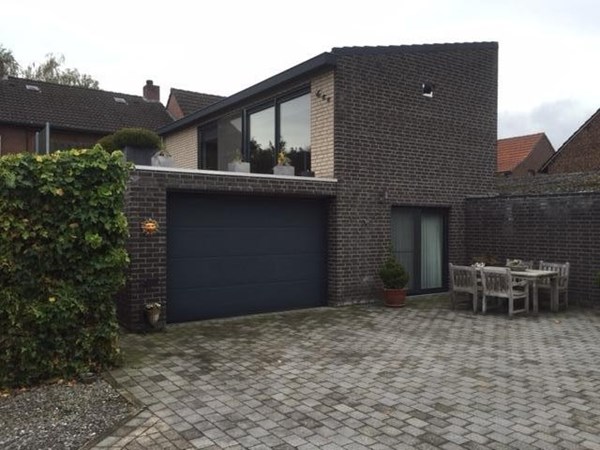 Excellent

Anonymous

Strengths:
- Knowledgeable, helpful, top!
Specific employee:
Ramon and Ruben are top!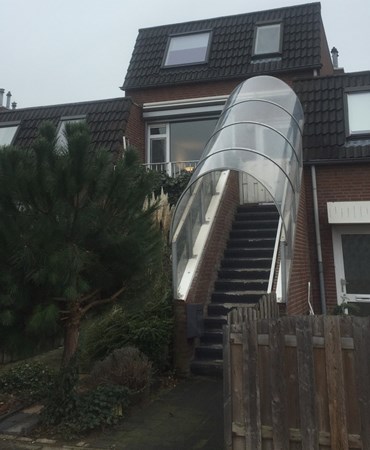 Very satisfied!

J. Mensah

Strengths:
- Very open and honest, fast response, very involved in mediation.
Specific employee:
Ramon Raes, a big 10!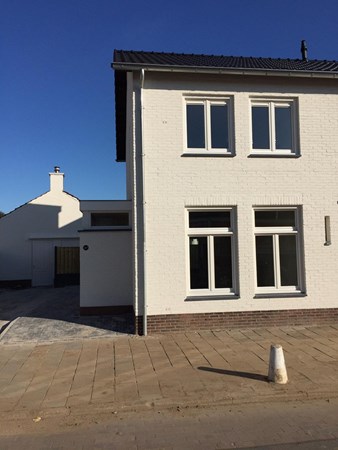 Very satisfied with the contacts and the working procedure

P.J.M. Custers

Strengths:
- Clear information regarding different rental options.
- Fast rental.
- Very pleasant dealing with the two people I had contact with.
Specific employee:
Both Ramon Raes and Ruben Rutten, thanks for the very professional and friendly service.